Food safety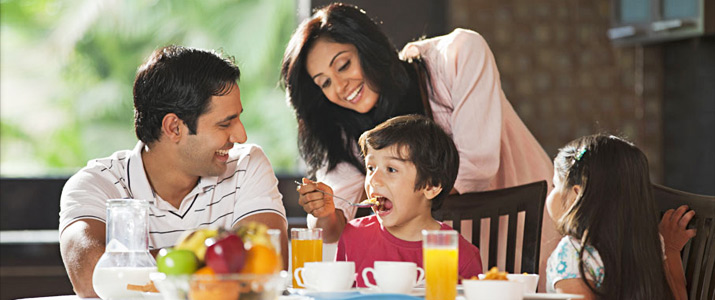 As a food processing and distribution company, we ensure that all materials, processes and activities are strictly in adherence of the Food Safety Laws.
For purposes of product safety, we impart safety training to our employees and also implement controls for defect free products.
It is our primary concern to ensure that each and every aspect of production - from people, machinery, raw materials to finished products - are guaranteed to be safe for human consumption.
We ensure that our statutory and regulatory affairs strictly conform to human safety norms and statutes and consider zero complaint levels as our manufacturing units' benchmark.