Learning & Development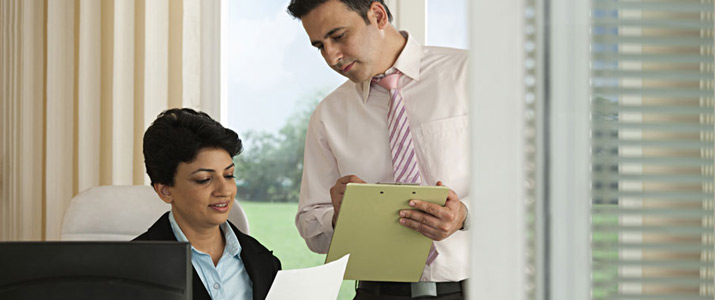 Learning and development is systematically undertaken. Learning is the acquisition of a specific skill and development is the up gradation of work aspects.
Learning and development is a CONTINUOUS process for an employee as well as for the company. Irrespective of functions, latest know how is updated by HOD teams of each area, and it becomes imperative for the HOD to train his team to know more about all aspects of business.