Rural Development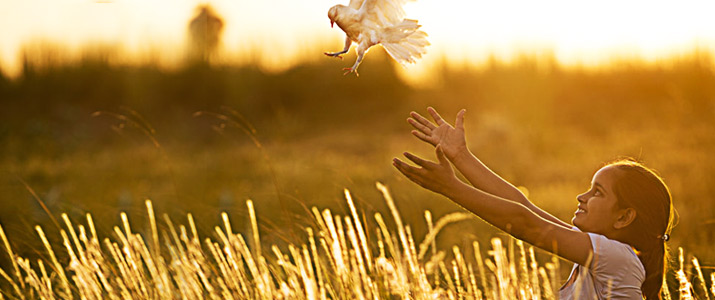 We are in favor of providing assistance and opportunities to those who reside near our manufacturing facilities in the areas of job opportunities, enhancement of living conditions, medical support, health schemes, etc.
At our Shahapur factory 99% of the employees are locals from the region, which includes about a 15% Tribal Population(local inhabitants).
We provide nearby villages, electricity, water, schoolbooks, and rewards a number of students with annual scholarships. Recently we procured an ambulance for use around the local villages.
We also assist the local LIONS CLUB who initiates Eye Camps for citizens of rural areas and underprivileged residents of the regions. The locals and their children are also provided with apprentice training. They are given vocational guidance in technical trades thereby helping them achieve their career goals.