Enviormental Sustainability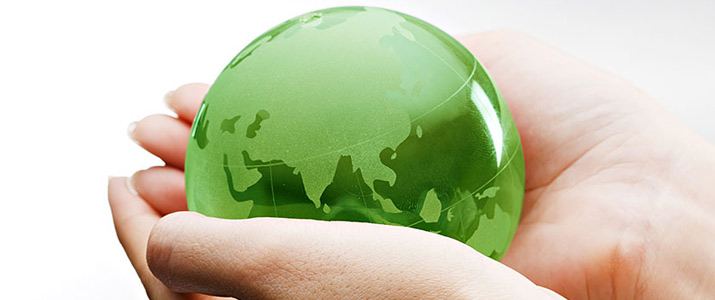 As an agro commodity trader, it is our endeavor to ensure that all food products processed and distributed shall meet or exceed international standards. The products that are manufactured will be environment free and within the ES factors (Environmental Sustainability). The work place soil, water, light and air will be free of any pollution.

We will ensure to preserve and protect the environment.
We will ensure appropriate ways for use of energy and other resources.
We will reduce energy costs, by finding ways to minimize the use of energy to the best of our technical ability.
We will try to make use of raw materials with renewable methods to reduce the impact on environmental stress and duress.