Installations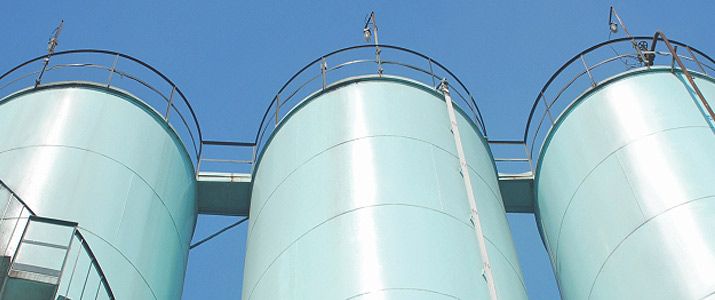 Liberty a diversified conglomerate has extensive distribution networks supported by multiple installations and a large number of sales depots. In addition to Shahapur, Liberty also has state of the art factories for packing and filling their flagship brands at South Mumbai, Nasik and Pune.
Pune and Nashik
Pune and Nashik (Maharashtra State) installations are ideally located for storing, filling, packing, logistic arrangements and distribution of edible vegetable oils.
The processed Edible Oils are transported by dedicated logistics system to these factories. At the Nasik and Pune plants various types of oils are packed in different pack sizes with the help of automated filling and packaging machines, under strict quality control systems. The final products are then delivered across various places in Maharastra and neighboring states.


Kandla and Chennai

Installations at Kandla, with a large storage capacity are at an ideal location to cater the need of Edible Oil in the west, northwest and some of the central states in India. Large volumes of Edible Oils are consumed by these states and Kandla is the gateway to cater such markets. Taking into consideration the strategic importance as a distribution hub for central and south Indian states, Liberty is in the process of setting up facilities similar to Pune and Nashik at Kandla and Chennai.